Hijab is a type of head scarf worn by Muslim women. It is a symbol of modesty and obedience to God. It covers the hair, neck, and chest.
There are many ways to wrap a scarf, and this is an important topic for many women. Do you know which one suits you best?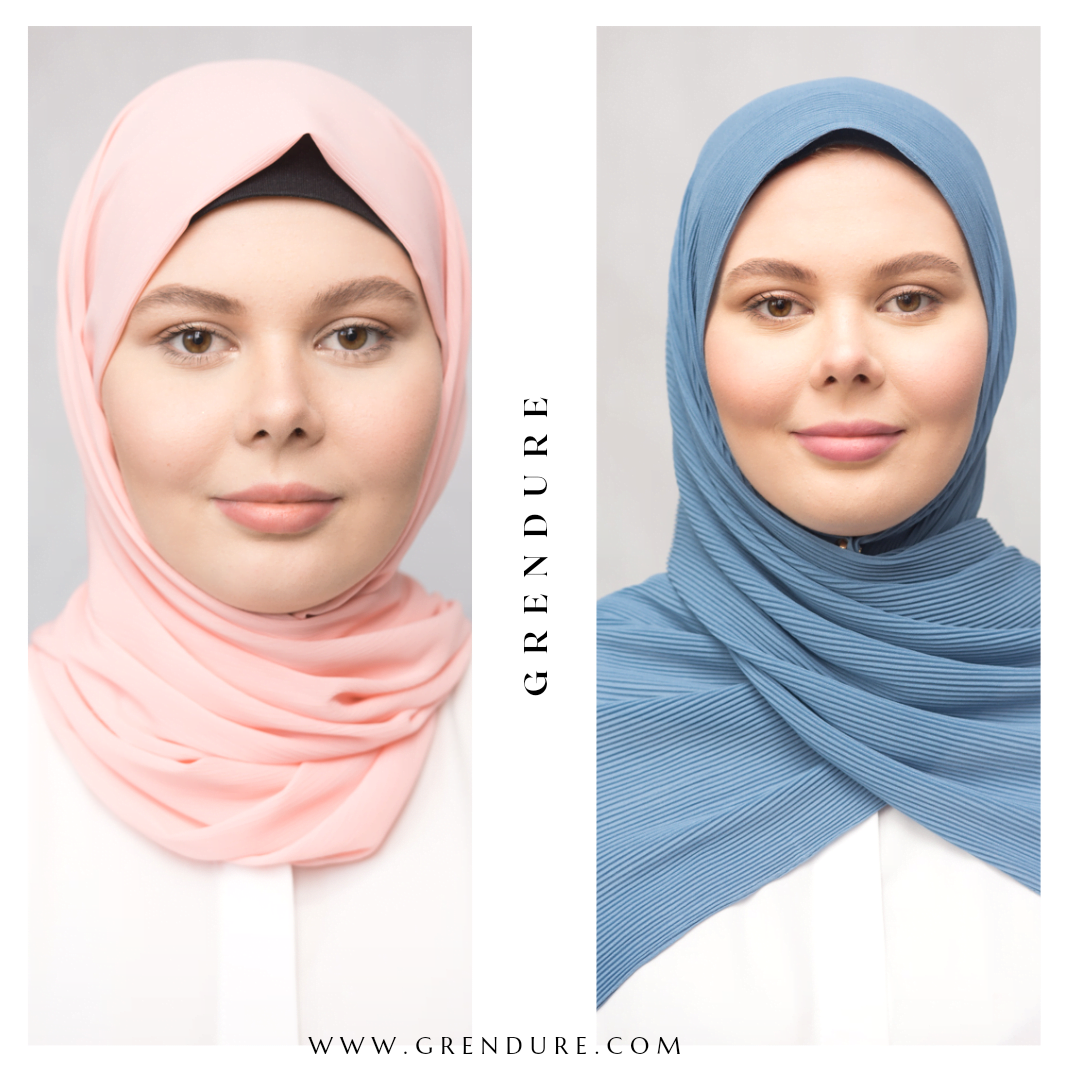 First, check what shape your face is. We distinguish between round, oval, heart-shaped, rectangular, square, and diamond.
The oval face is the most symmetrical and can be matched with any style of tying scarves. You can feel free to reveal its natural beauty.
If you have a rectangular face, do not cover your forehead with a hijab scarf. Tie it loosely. Also, try to put a cap underneath it.
If your face is round, a loose hijab is best. Tight and fitting, it will only make your face look even more round. You can also leave a little more of your forehead exposed.
A heart-shaped face looks good in a scarf tightened just below the chin. You will look great when you just wrap the scarf loosely around your neck.
For a square face with a visible jawline, do not tie the hijab tightly around your chin, but let it loose.
If you have a diamond face and have a hard time picking the right style for your hijab, just try not to apply a few layers and don't wrinkle it on the sides. In a loose and smoothly tied hijab, you will definitely look great.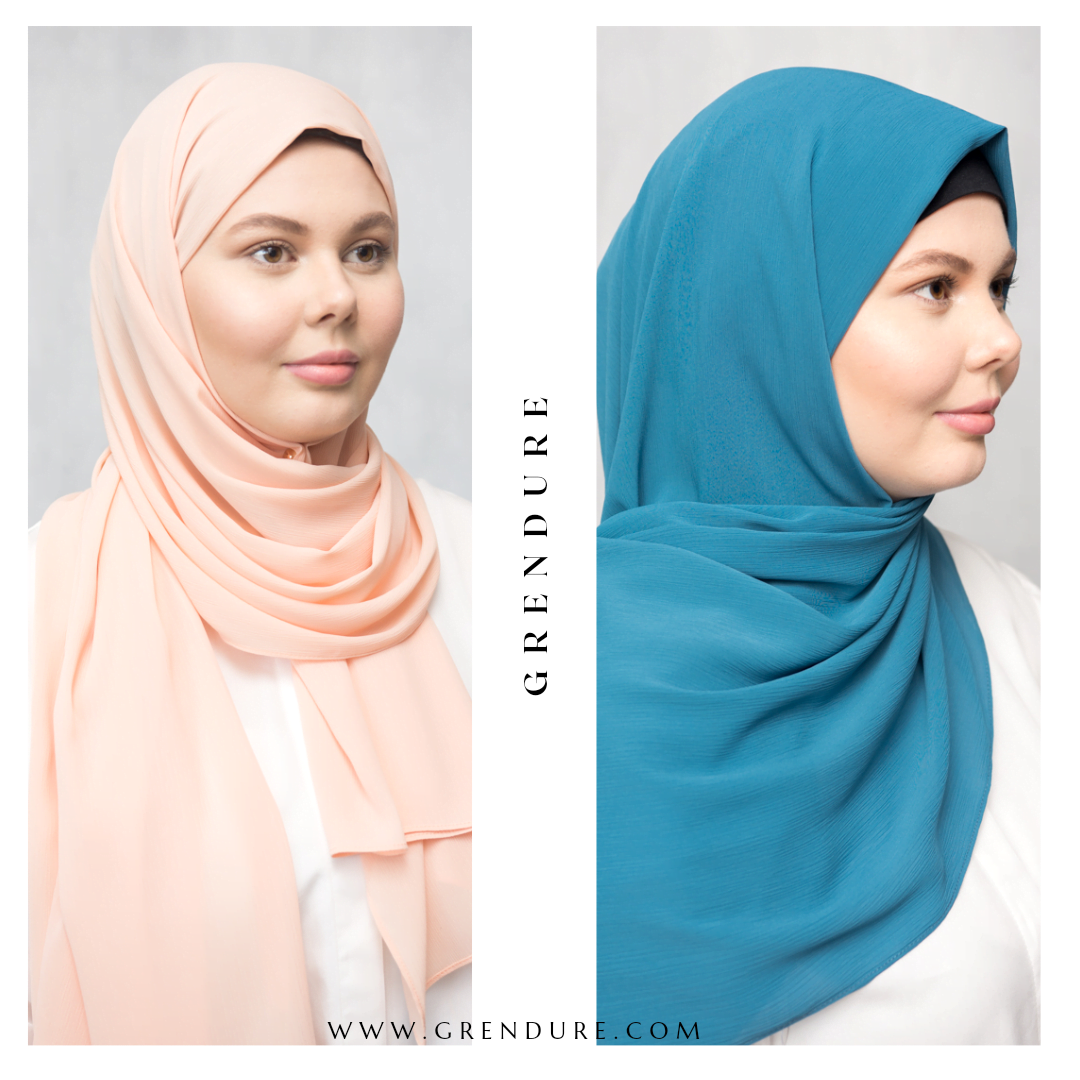 There are tons of different ways to tie a scarf, and many go hand in hand with different face shapes. The most important thing, however, is that you feel comfortable with your choices.