The hijab is an important part of a Muslim woman's modesty.
The Islamic dress code requires a woman to cover her entire body, except for her hands and face, with loose clothing. The term hijab refers to the principle of modesty in a broad sense, though it is frequently used to refer to the head covering alone.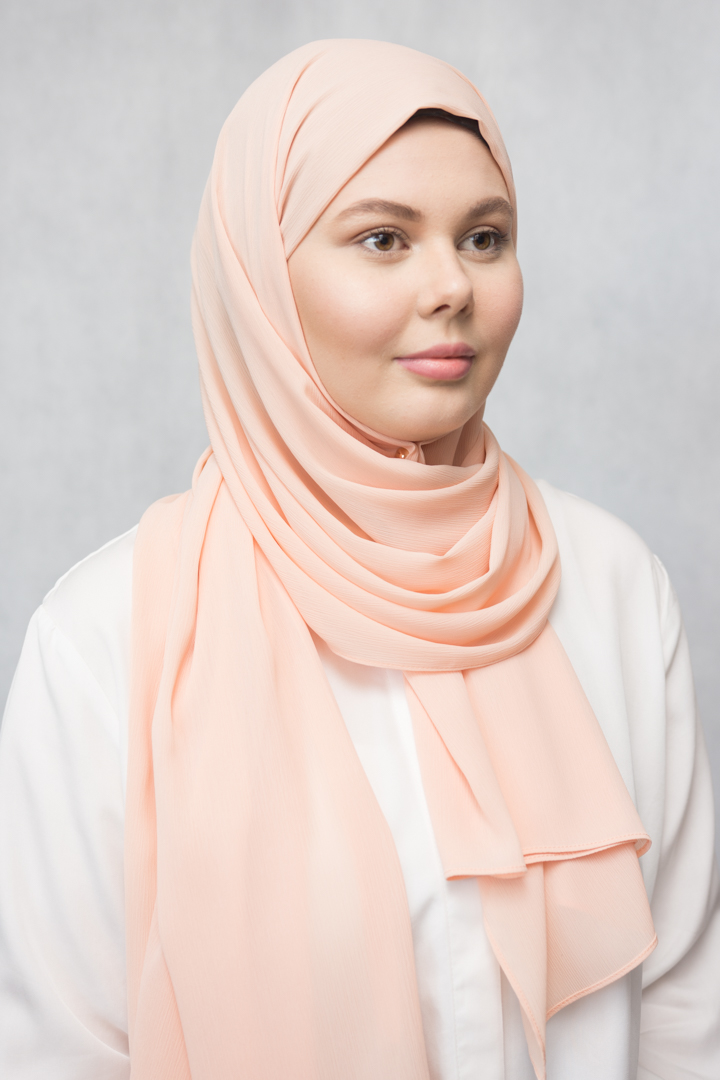 The purpose of the hijab head covering is to conceal a woman's hair, ears, and neck from male non-relatives and to identify her as a follower of Islam.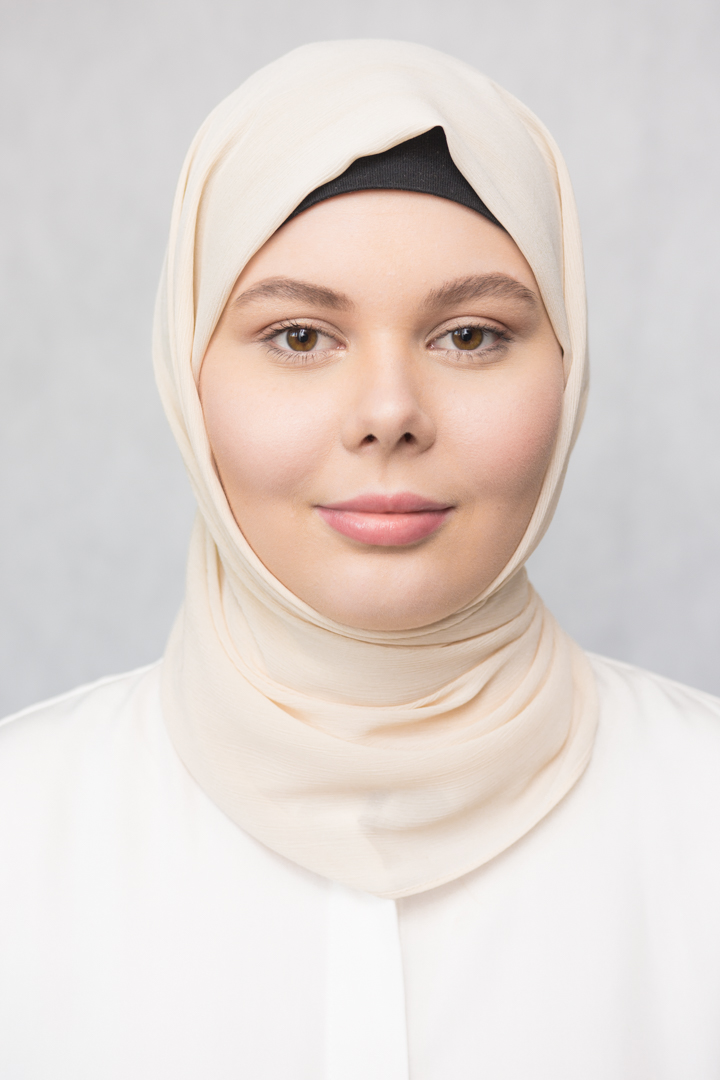 While each culture has its own unique way of wearing the hijab, a simply wrapped scarf framing the face remains the most versatile method of practicing modesty.
Put on an underscarf before arranging your hijab scarf. There are a few types of underscarves each worn differently. Choose your preferred style and slip it over your head, tying or pinning it in place if necessary.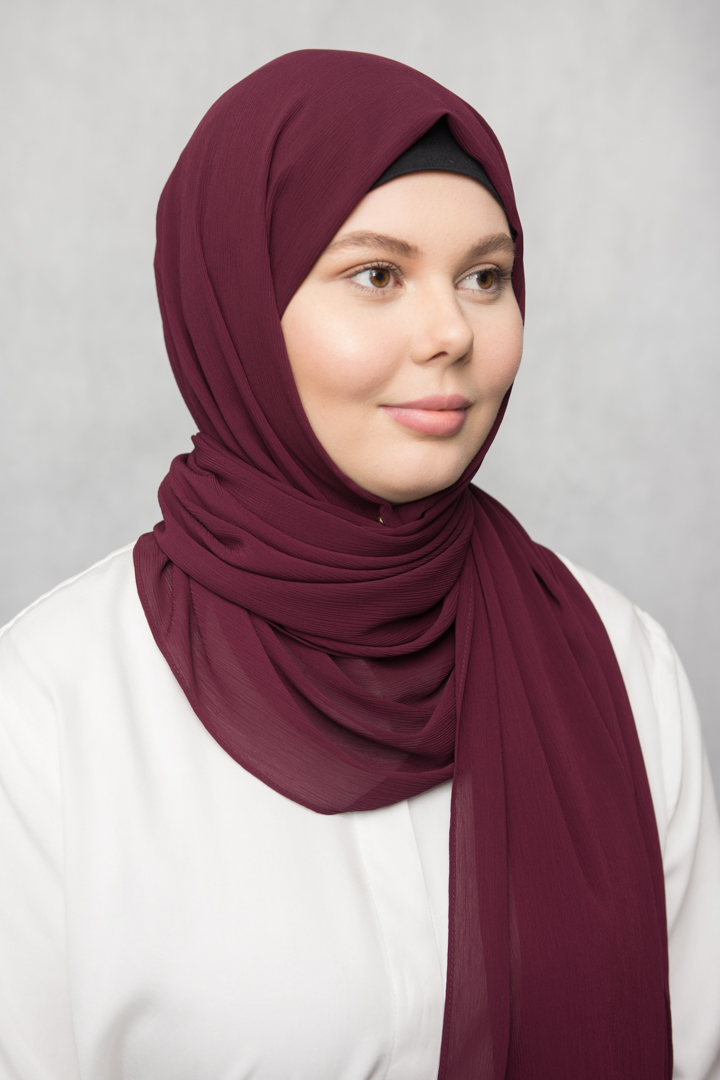 An underscarf will give you more coverage and help hold your hair back. Since many varieties are stretchy and form-fitting to your skull, an underscarf will also help keep your hijab in place.
Smooth the fabric around your face, meeting the ends below your chin. Adjust the scarf to get the correct positioning around your entire face. It should lay smoothly and comfortably against your forehead and temples, and your hair and ears should be covered. Make sure the scarf isn't placed too far forward so that it covers your eyebrows, or too far back so that it exposes your hairline.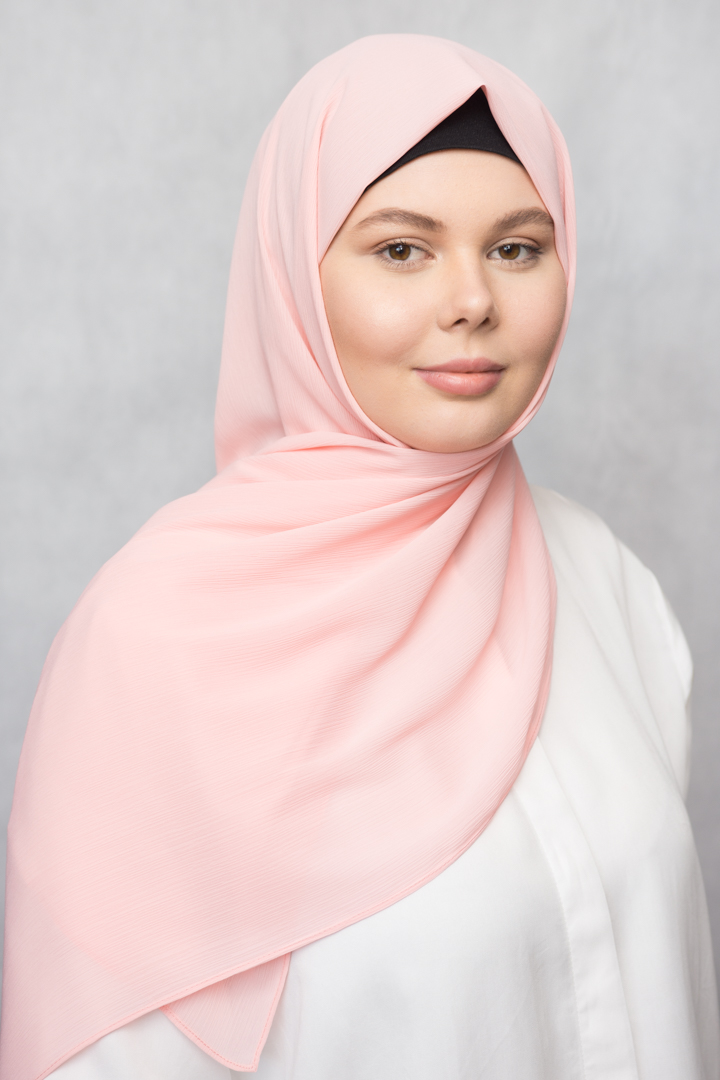 Secure the ends beneath your chin with a safety pin or our hijab magnets you will find them here. Hold the scarf tightly so that it won't budge or slip back on your head. Pinch the ends of the scarf together and insert a small safety pin/magnets.


If you're using a jersey scarf or you prefer not to use a pin, simply pinch the ends together while you start wrapping the long end around your head. If done correctly, the scarf should stay in place. Wrap the basic hijab style around your face and pin it below your chin. Crisscross the two ends of the scarf in front, then toss the long, loose ends over your shoulders so they drape over your shoulders and hang loose at the back.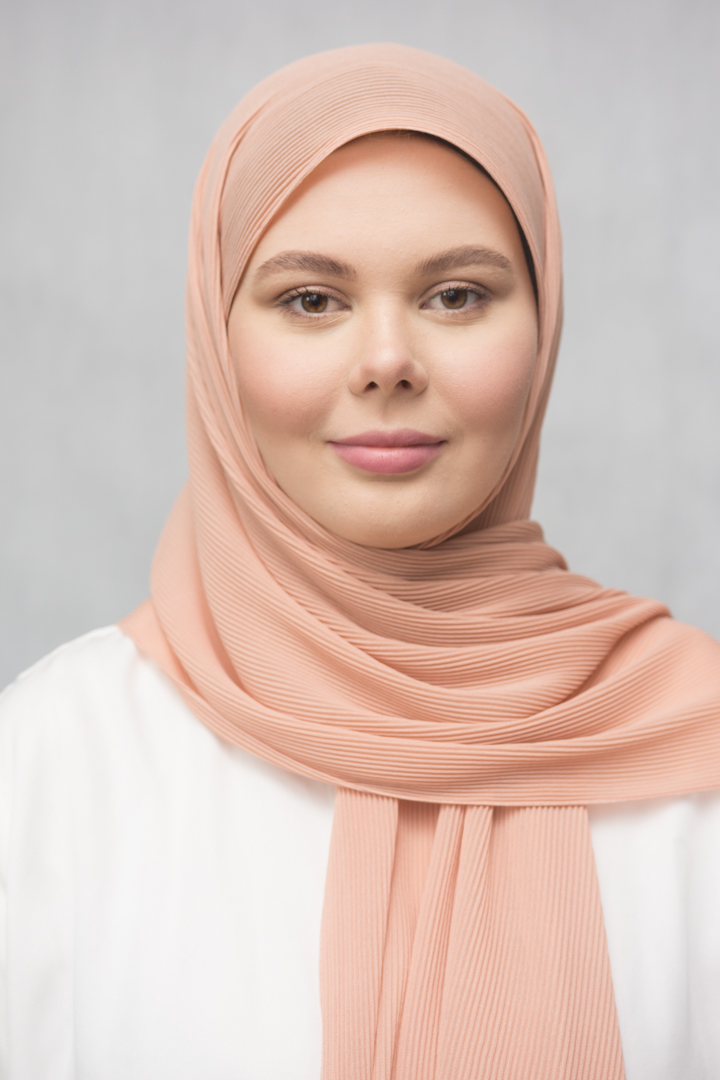 Just make sure the base of your hair is completely covered with this style. Try wearing a full underscarf to get the most coverage.

This can work well with a chiffon scarf since the tapered ends will drape beautifully shop here.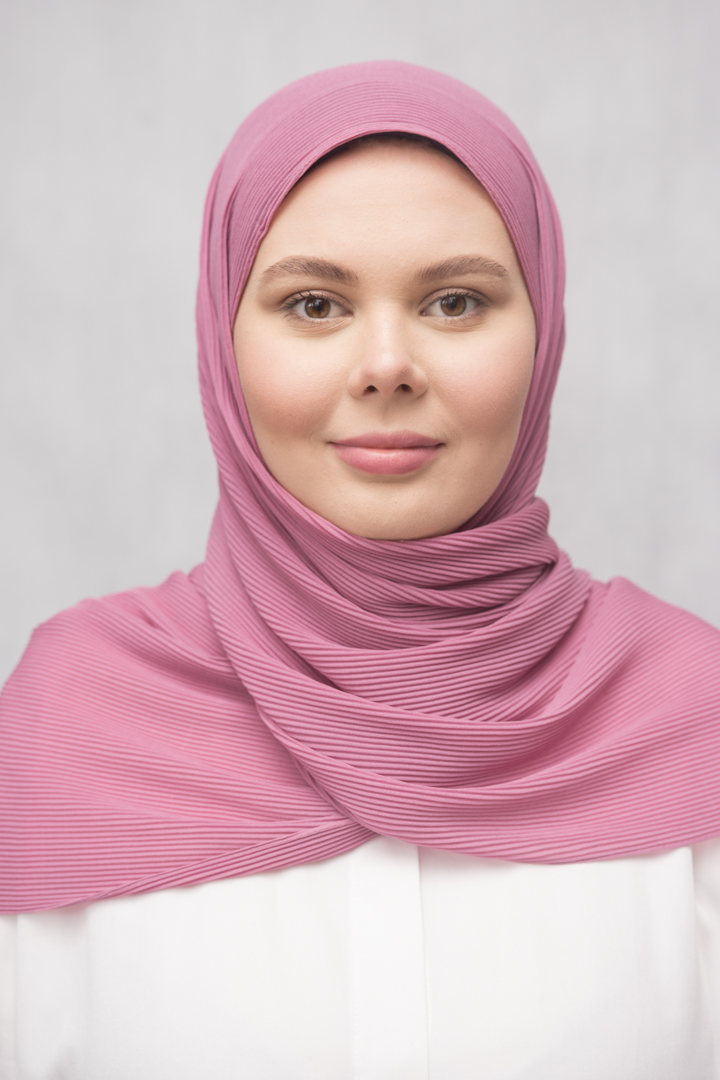 More than anything else, it is extremely important to be well aware of the significance of a hijab in the Muslim community. You need to know the reason behind wearing one to give the utmost respect to it.  Once this is taken care of, you can go on and learn how to wear the hijab the way you want to. From simple styles to accessorized ones, we have covered it all. Now it is your turn to choose the style that brings out your personality and keeps you comfortable.

For more inspiration, check out our Instagram, in the saved Stories you will find some of our step-by-step videos.