Although each of us is different, we all want to look good and feel comfortable in whatever we choose to wear.
However, when it comes to choosing a hijab to match the tone and color of the skin, we are not always sure that we are in the right place.
How is the color of the skin different from its tone? All you have to do is roll up your sleeve and check what color your veins are.
If blue, your complexion is cool. Warm skin is characterized by greenish veins, while in neutral it is difficult to define their color clearly.
For example, browns, shades of gray, and purple are suitable for cool skin tones. Warm skin looks good in bright and expressive colors and neutral in intense, bold colors.
Women with darker carnations will look better in warm and intense colors. Green, brown, red, beige, or yellow scarves will emphasize the color of their skin. In the case of fair skin, colors such as peach, powder pink, turquoise, or blue are perfect. It's better to avoid black and white, which can look quite overwhelming.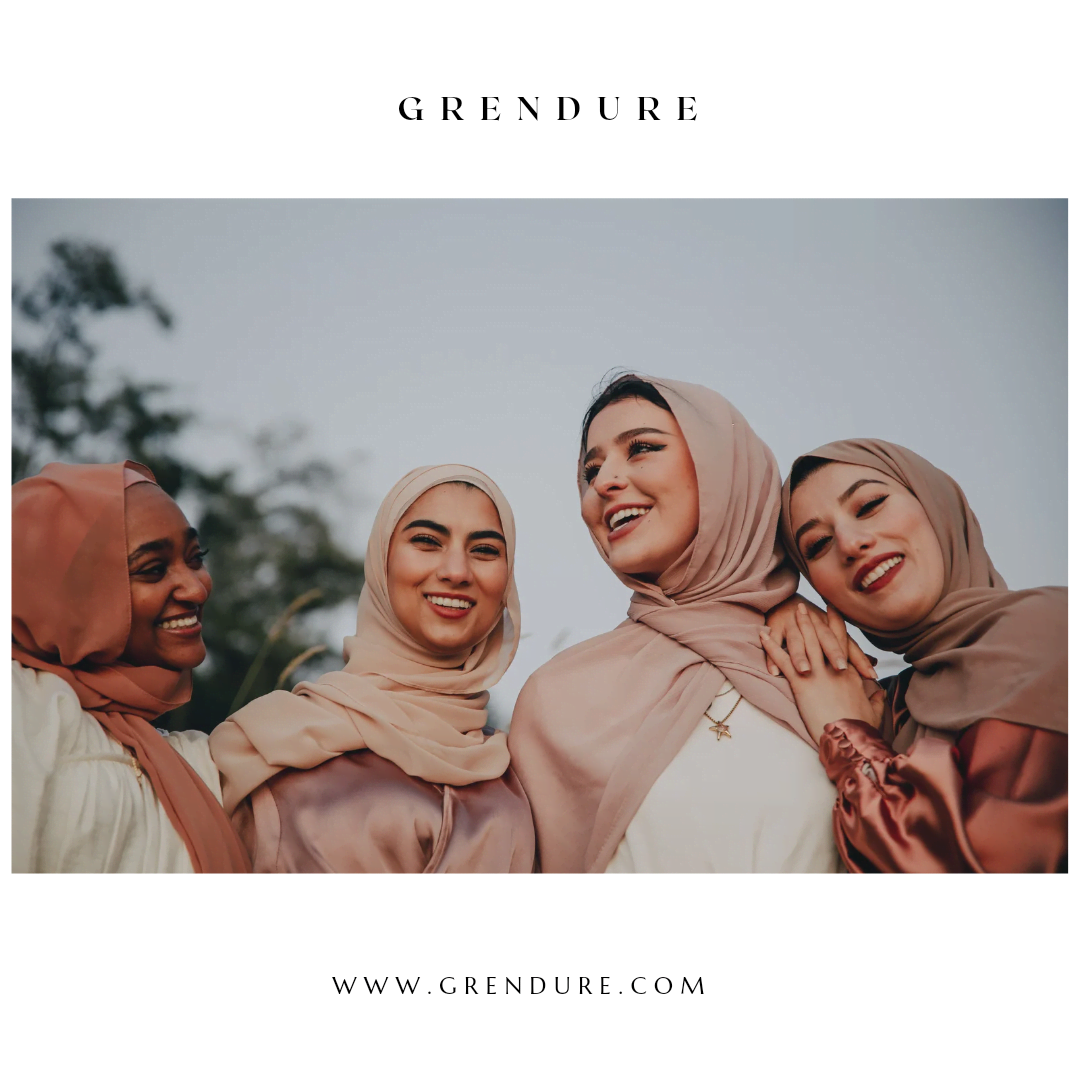 However, that doesn't mean you can't wear the colors you want. Colors such as burgundy or navy blue will contrast with the skin in a cool tone.
You can accent a warm complexion by combining dark and light colors, and in the case of a neutral-toned complexion, a good choice will be to balance the colors by, for example, matching a bold scarf to a light outfit.