Why? Because they look amazing, and suit every figure, occasion, and season.
Whether you prefer sporty look, or you'd rather look elegant, a maxi is always a good choice.
Contrary to popular belief that only petite ladies can wear maxi dresses, all of us look good in them. Elegant, sporty, loose, or fitted - the choices are many! The important thing is to choose the one you feel the best in.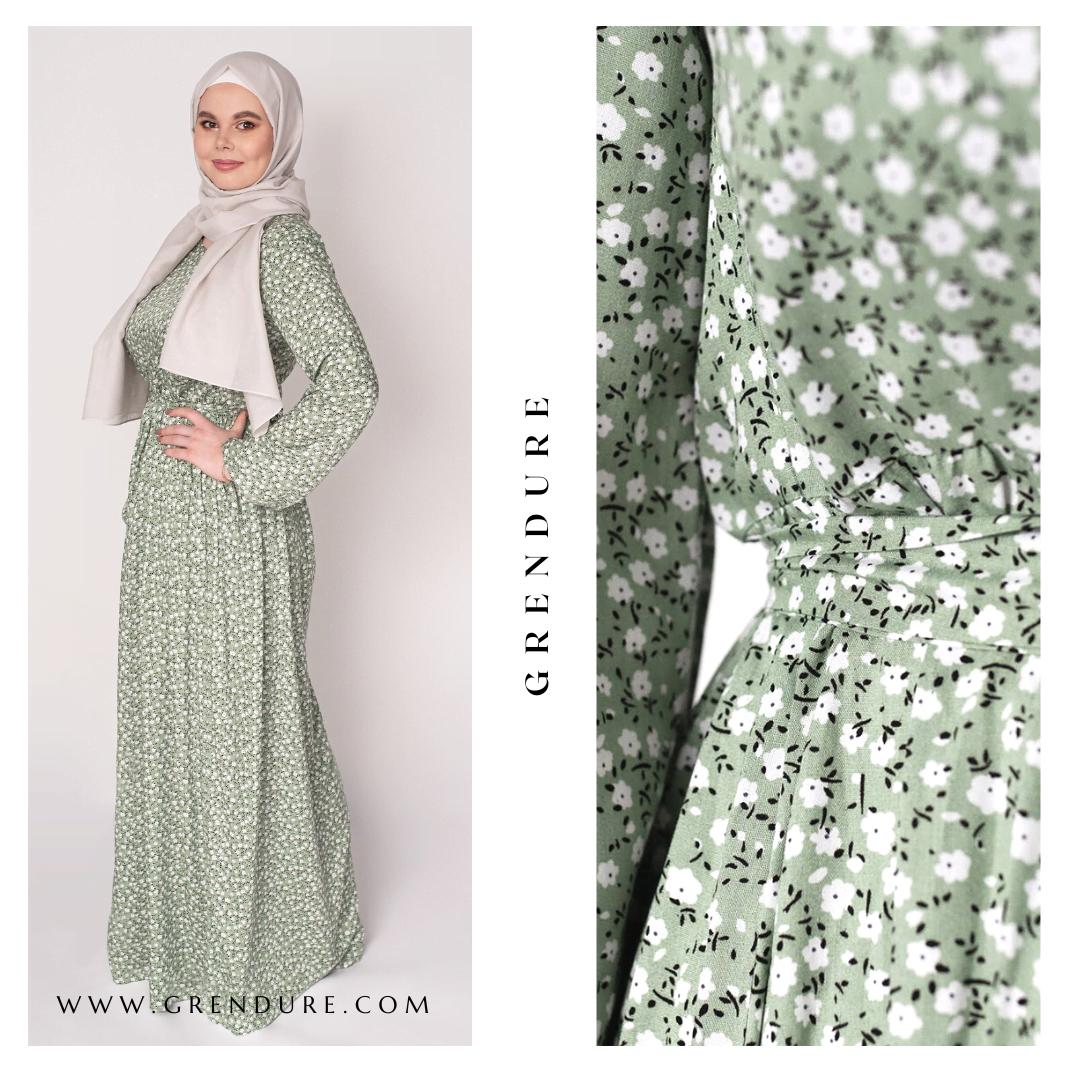 Light, gauzy dresses are simply the perfect choice for sunny summer weather. You can match them with hats, shawls, scarves, and almost any type of shoes.
Although many of us give up dresses with the arrival of autumn or winter, knitted, jersey, turtleneck, and long-sleeved dresses will be the best choice for these seasons. Sweater dresses are warm and comfy and don't have to be layered too many times. They go hand in hand with boots and even sneakers. Long coats, denim and leather jackets, bombers - any outerwear is suitable and can look really special!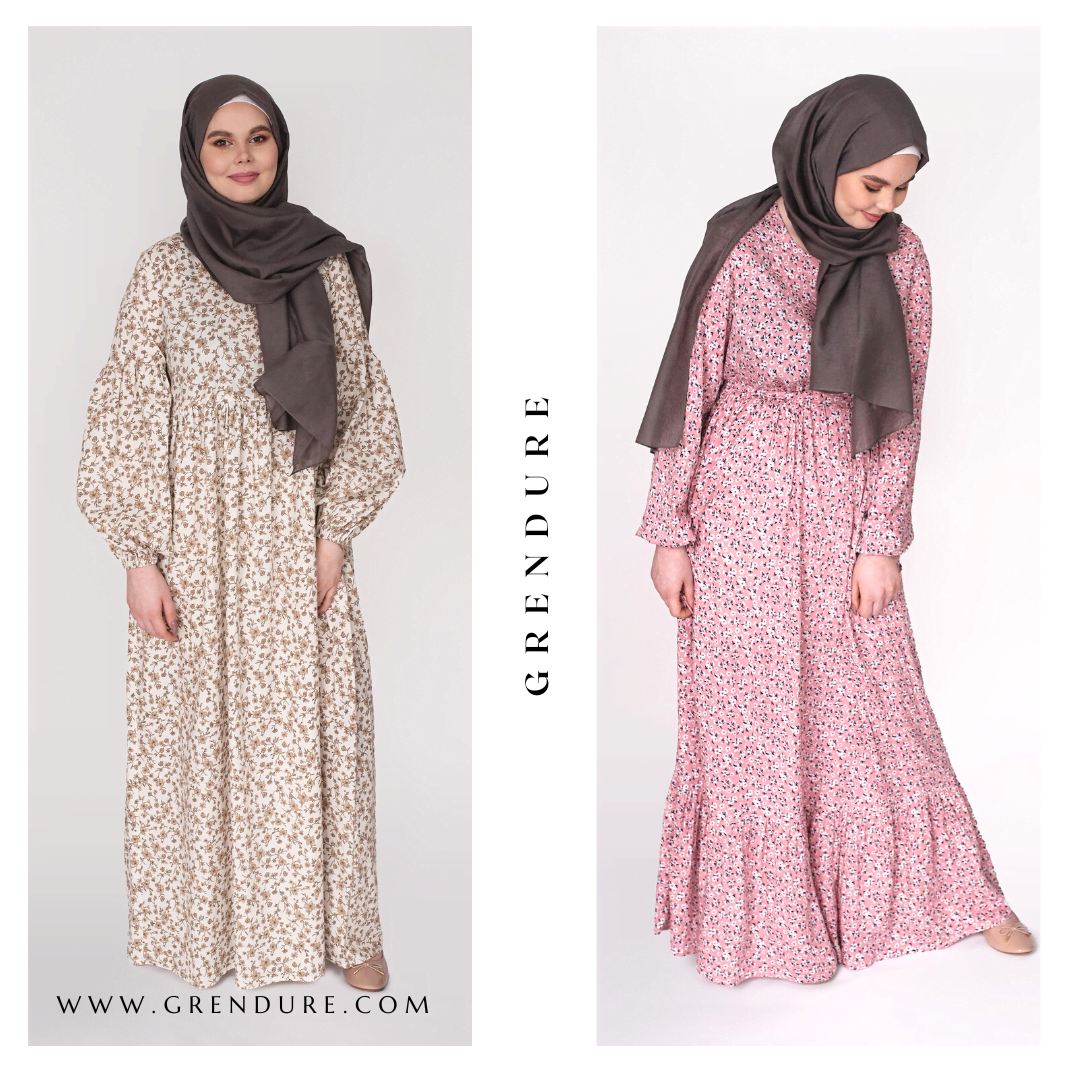 Thanks for reading our blog. Please accept a special 10% discount just for you. Use code NEWSLETTER09 to get a 10% discount on all our dresses.