The hijab should be matched according to the season, both in terms of color and material.
When it's warm, we want to avoid materials in which the skin overheats, so scarves made of natural materials such as cotton or silk turn out to be the best choice.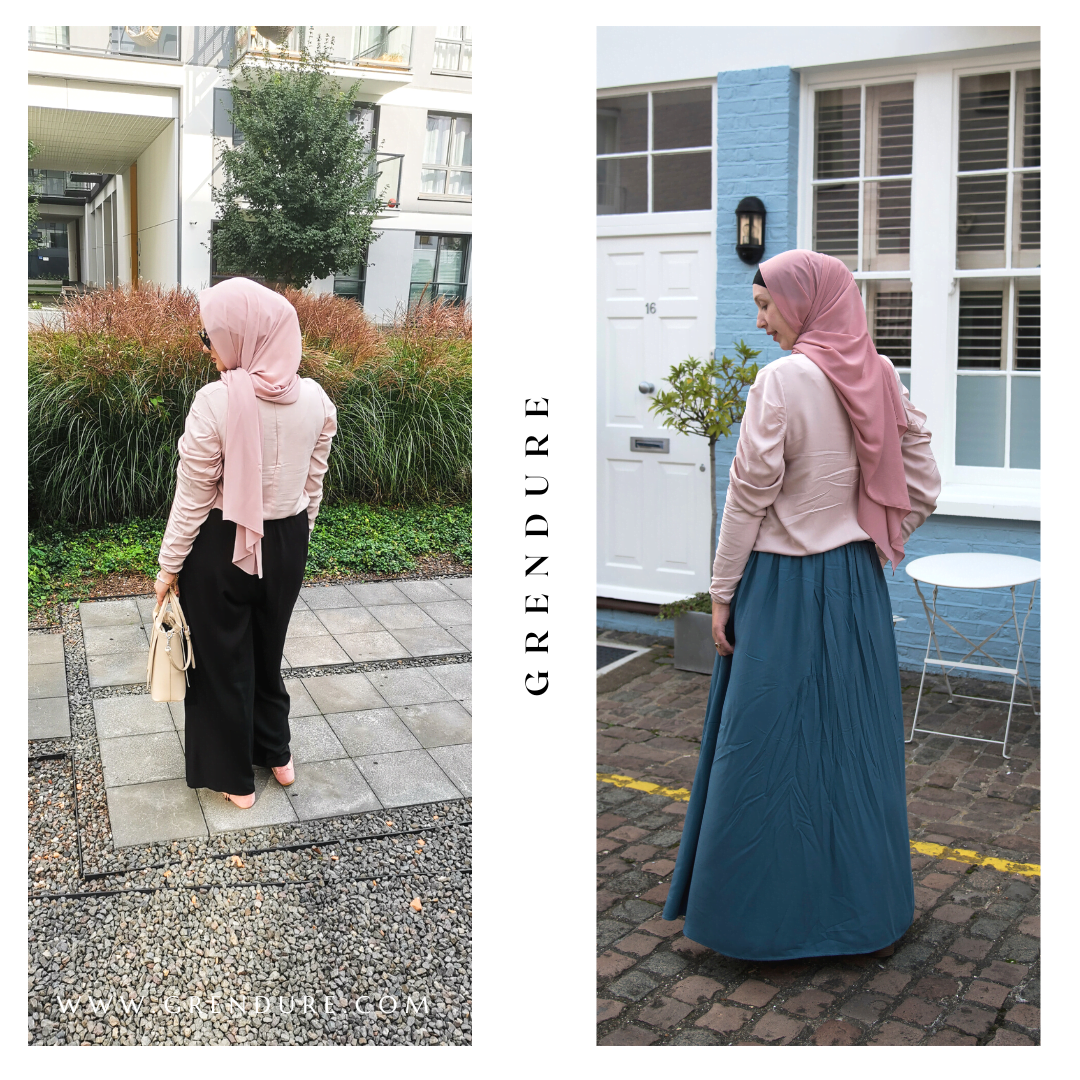 Silk is durable, shiny, lasting, and also looks aesthetic. Cotton absorbs moisture, which can be useful on hot days. However, it does not evaporate as it does with pashmina which allows the air to reach the skin. However, it is worth avoiding polyester, which, unlike pashmina, does not allow the skin to breathe.
Rayon, otherwise known as artificial silk, will also be a great choice. It's incredibly airy and slightly cooling.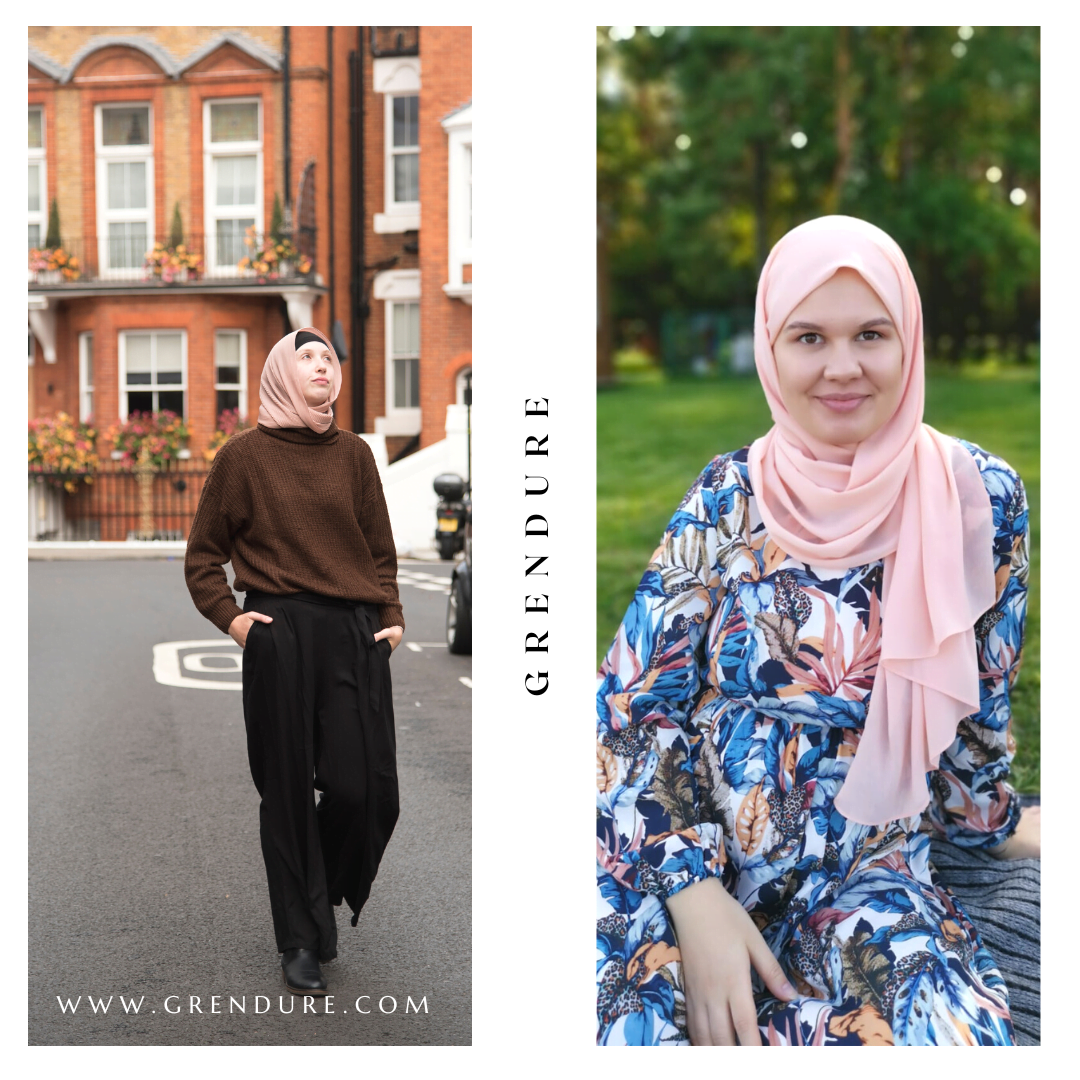 The autumn-winter period is the perfect time to choose, among others, jersey hijab, known for its stretchability and ease of laying.
If you are considering wearing a viscose hijab, know that it is almost a must-have. This material is light and suitable for summer, while it warms up pleasantly in winter.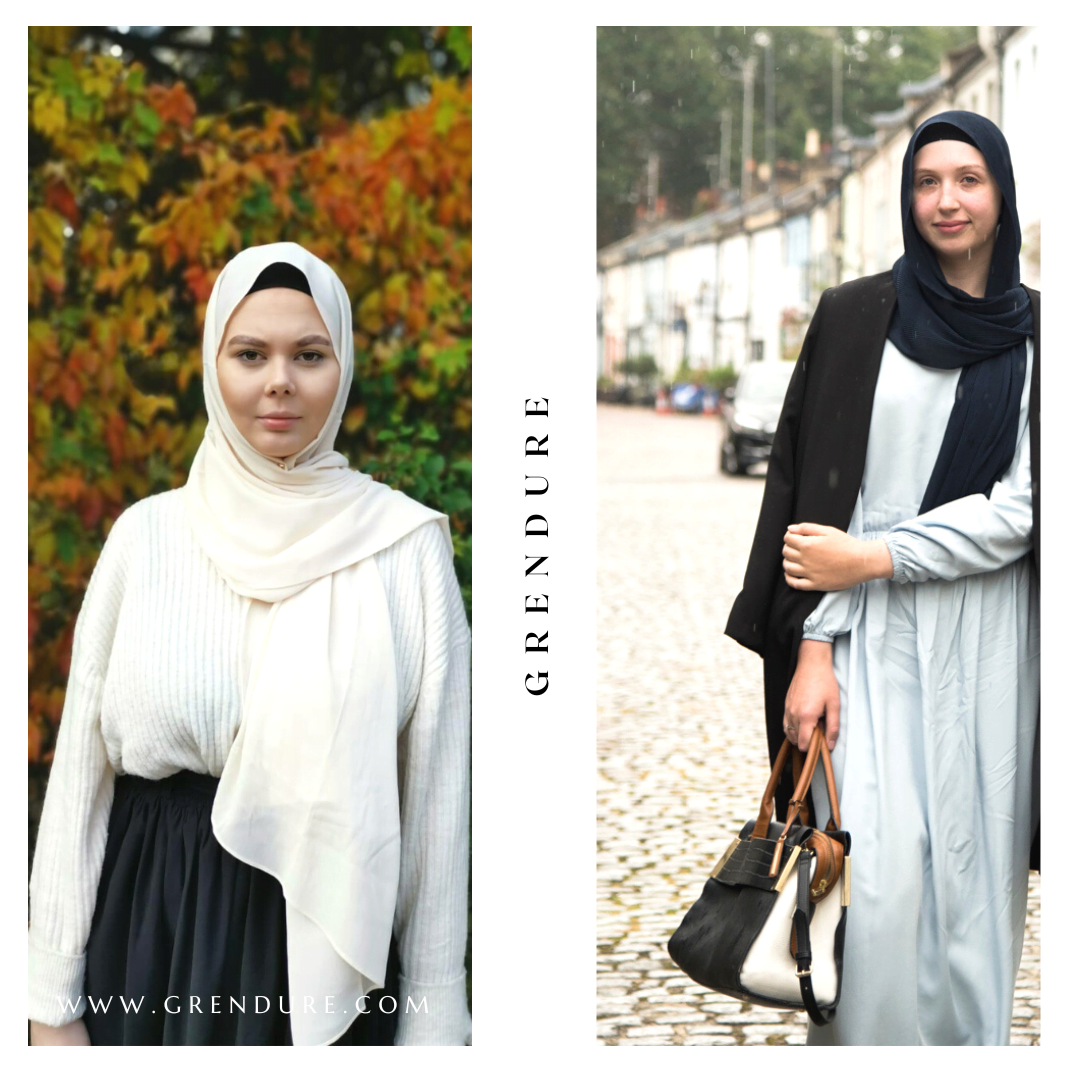 Many women also wonder what colors of scarves to choose at a given time of the year. For a spring style, try bright, warm colors such as yellow. In the summer, green, purple, definitely not dark colors that absorb the sun's rays.
For autumn days, shades of orange or red will give you charm, and in winter you can choose e.g white or pale blue.